Nitya Capital Adds Partners to its Houston Apartment Portfolio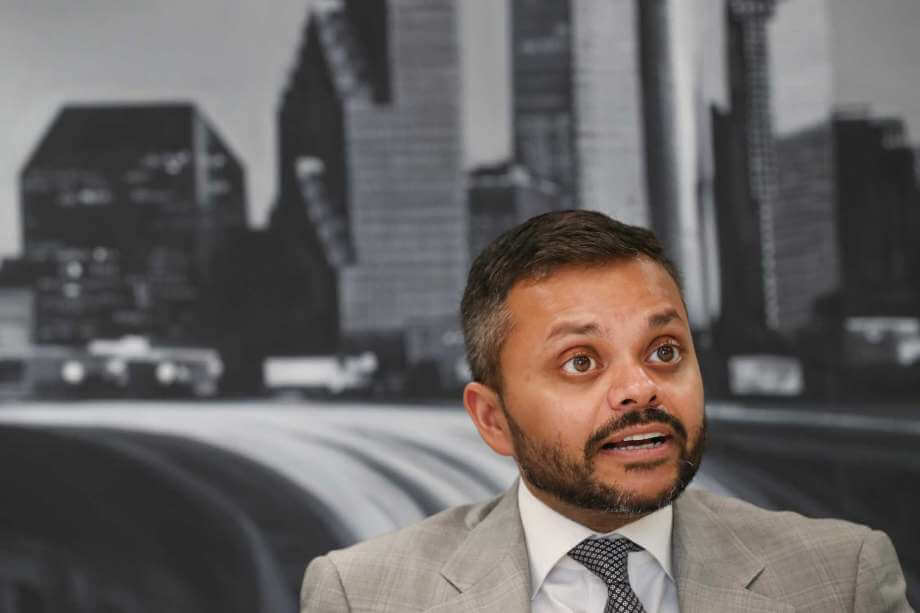 Nitya Capital completed the $150 million recapitalization of a portfolio of five Houston apartment properties through a new joint venture with Silverpeak and the Olayan Group.
Houston-based Nitya, which said it delivered a solid net return to its investors in the assets, will continue in its role as an owner-operator of the properties. The Class B properties, totaling more than 1,500 units, are accessible to the city's major employment hubs.
Read the full Story;
https://www.chron.com/business/bizfeed/article/Nitya-Silverpeak-and-Olayan-team-up-on-Houston-14420277.php