Nitya by the Numbers
Nitya has a proven track record having fully exited nearly 30 transactions totaling ~$500 million with long standing investor relationships.
0
units
Throughout United States
0
billion dollars
Assets Under Management
0
percent
Targeted Net Annual Cash Yield
0
percent
12%-18% Targeted Net IRR to Investors
0
years
4-7 Years Average Hold Period

Deals
Information on Completed Deals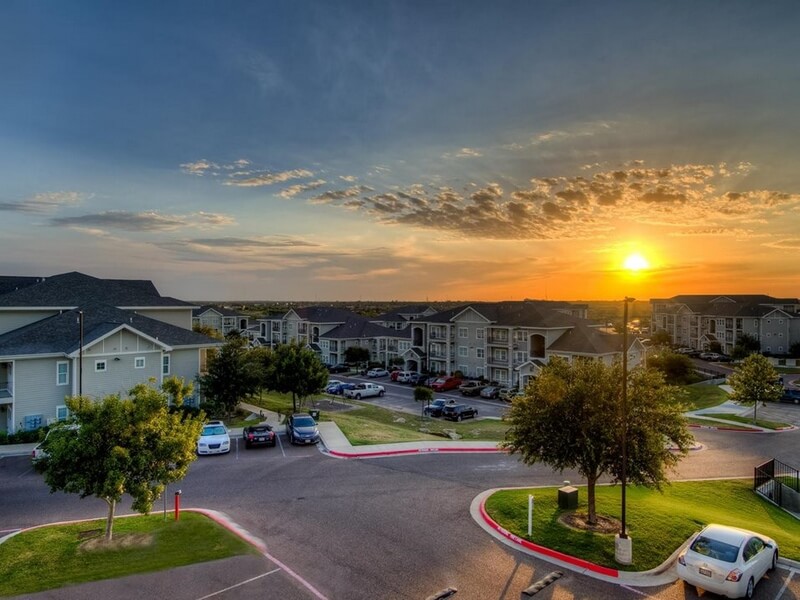 Multifamily
We have acquired 65 multifamily properties across Texas, Kansas, Utah, and Nevada and have successfully closed 29 dispositions to date delivering an average net IRR of 21% and net equity multiple of 1.6x to our investors.
Investment Criteria: Class A/B/C, value-add assets with deal size in the range of $25,000,000 – $100,000,000 with target 15%-20% IRR / Equity Multiple of 2.0x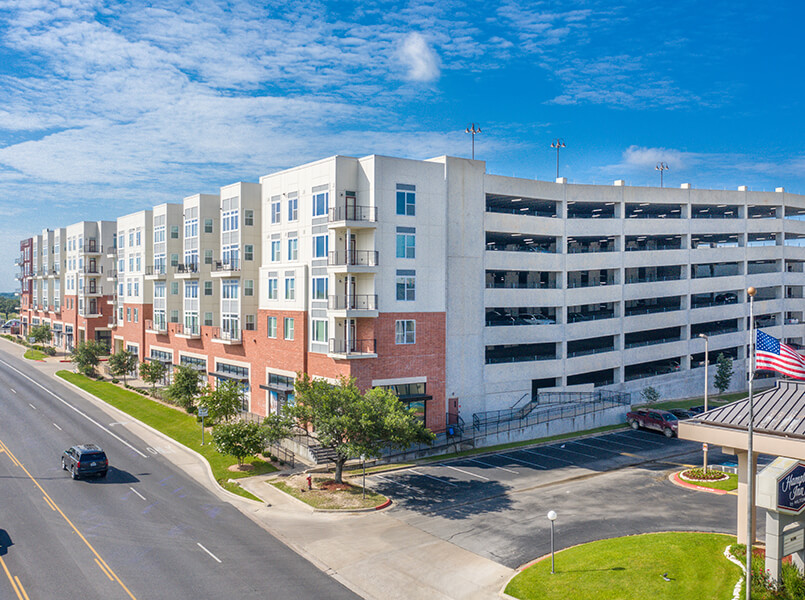 Student Housing
We have acquired Class A student housing property – Northpoint Crossing located in College Station, TX. Sitting on the corner of two major thoroughfares, the property was built in 2014 and consists of 1,842 beds (627 units) as well as 54,000 SF of ground-level retail.
The property offers multiple floor plans of Studio, 1, 2, 3 & 4 BR units. ~28% are 2 BR units and ~54% are 4BR.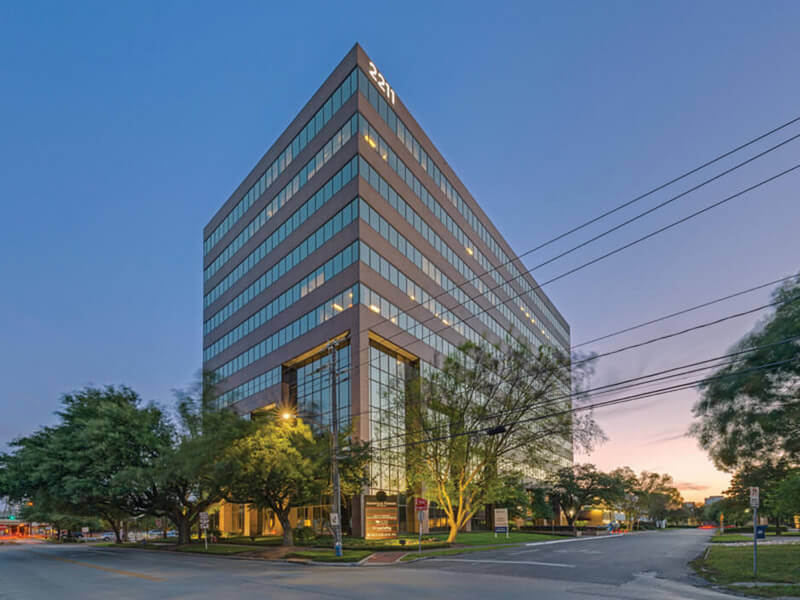 Commercial Office/Retail
Investment Criteria: Strong leasing fundamentals (mid-90s+ occupancy with long-term weighted average lease terms), highly diversified tenants with focus on local businesses required for the neighborhood population that are not at risk to online retail, favorable submarkets, competitive lease rates vs comps, attractive locations with easy access to major thoroughfares, well-maintained with attractive curb appeal.
About Nitya Capital
Nitya Capital, based in Houston, TX, is a privately held real estate investment firm that owns and manages ~$2 billion in real estate assets across the US. The firm is vertically integrated to have a deep focus on acquisitions, asset management, and property management. Nitya is focused on the acquisition and management of multifamily, new development, and commercial office and retail assets. Since inception, we have acquired ~20,000 multifamily units and 1,842 beds (627 units) Class A student housing, 1 million square feet of commercial office, hundreds of single-family homes, and ~400k square feet of retail / mixed-use.
Testimonials
What People Say About Nitya