To deliver above market financial returns to our investors and enhanced life returns to our customers through investments in quality real estate assets.

Integrity represents the quality of having high moral principles and establishing trust. Trust takes a lifetime to build and a split second to lose. Many depend on us beginning with our residents, investors, business partners and your own colleagues. We must operate with the highest levels of integrity so we build and maintain trust with everyone that is associated with us.
No one individual can achieve what a powerfully functioning team can. Put the Company and your team first and for you, good things will follow. Gratitude towards others on your team is essential. Let us foster clear communication, creativity, solution-oriented mindsets and truly work collaboratively with one another – with this, we can achieve as a team beyond what any one of us can imagine – and in the process let us have fun!
"Be kind. For everyone you meet is fighting a hard battle." – Quote by Socrates. Empathy is to put ourselves in other people's shoes. If we do that, we have the power to understand others and be kind. This will make us grateful and walk through our journey of life blissfully. Our empathy will reflect positively in all of our interactions with people we come in contact with and in this process we will find ways to give back.
We value diversity and in that there is beauty. We must recognize there will always be differences in thought and opinion. We should arrive with an open mind given different people have different solutions to the same problem. We can agree to disagree. But in the end, we must respect each other and our differences. Let us be the example of differences coming together for greatness, not conflict.
We must set the highest standards for ourselves in everything we do. In every capacity, we must strive for exceptional and measurable performance and operate at the highest levels we can. We must give our absolute best we can as individuals and as a team. In every product, service or action we put forth, we will set an example of excellence. Any other approach should be a disappointment.
Time is limited. Life on Earth is limited. Everything is finite so time matters. We must make fast decisions and execute. Speed does not equate to thoughtlessness. And while we move quickly, attention to detail is paramount. We shall be thoughtful but not let overthinking slow us down at the cost of execution. We should take smart and thoughtful actions with good intentions and be sure we execute with speed.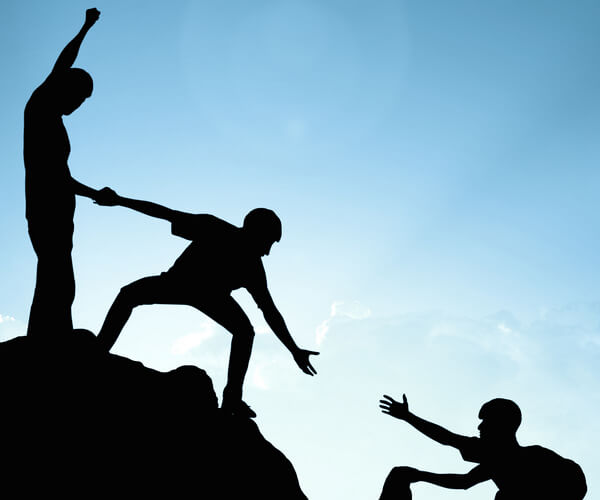 We are fully committed to investing in our communities and as a result, we formed a non-profit, Karya Kares. Karya Kares' mission is to positively impact 1 billion lives. We believe in providing educational and health care support so we can deliver a foundation for one to be successful in whichever way one defines success. Karya Kares has no payroll or fees so 100% of donations go directly towards the impact desired.
We are currently working on an enrichment program that will be the first of its kind with the goal to enhance people's lives in all of our communities.
To learn more visit our website at karyakares.org.
We value a global presence for our investors, assets, and our people. We are headquartered in Houston, Texas, and also have offices in Dallas and Bahrain. We are also in the process of opening locations in Orlando and London.