Upcoming Deals
Join our newsletter and be the first one to know about our Upcoming Deals
We have acquired 65 multifamily properties across Texas, Kansas, Utah, and Nevada and have successfully closed 29 dispositions to date delivering an average net IRR of 21% and net equity multiple of 1.6x to our investors.
Investment Criteria
Class A/B/C, value-add assets with deal size in the range of $25,000,000 – $100,000,000 with target 15%-20% IRR / Equity Multiple of 2.0x

Leverage
65% – 75% LTV

Total Equity Raised
$500MM+
Resident Demographics
Projected income growth of surrounding area (job growth, diverse economic drivers, in-migration) low crime, family-oriented submarkets in close proximity to good schools, plentiful grocery and retail options, near large employment centers and major thoroughfares
Target Markets
Cities and states with low cost of living, low or 0% state taxes, population growth via migrations (Texas, Utah, Nevada, Kansas, Georgia, Florida)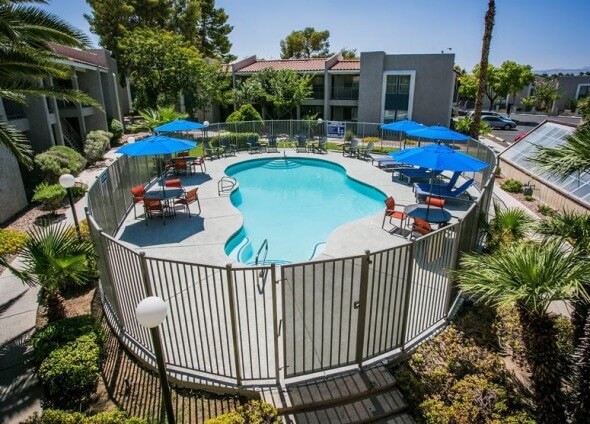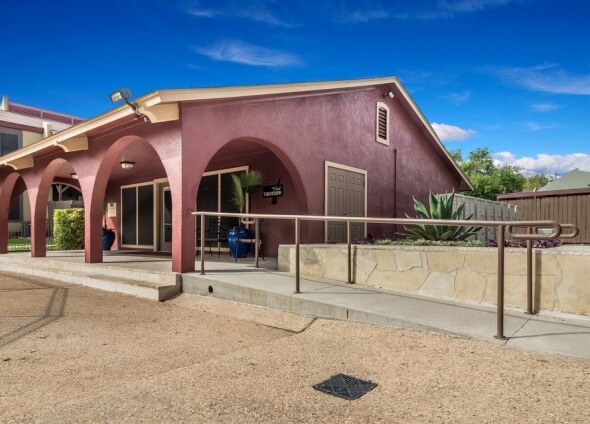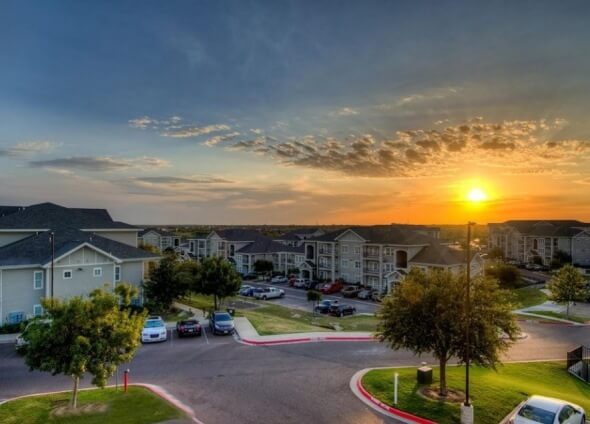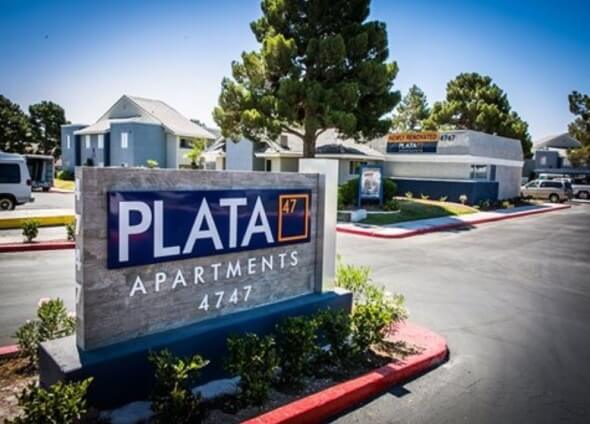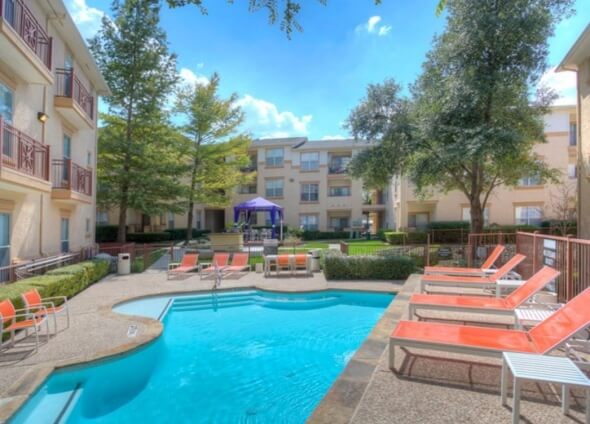 Investment Criteria
Strong leasing fundamentals (mid-90s+ occupancy with long-term weighted average lease terms), highly diversified tenants with focus on local businesses required for the neighborhood population that are not at risk to online retail, favorable submarkets, competitive lease rates vs comps, attractive locations with easy access to major thoroughfares, well-maintained with attractive curb appeal.
Nitya Tower
Increased NOI 15% since acquisition driven by higher rates on new leases, 12.5% of equity returned in 14 months
8901 Gaylord
Increased NOI 118% driven by increased revenues while maintaining expenses
Park Central
Increased NOI 10% in less than 6 months since acquisition
Marcel Portfolio
334K SF, 5 asset retail and office portfolio of recently built assets (between 2016-2020) across the Katy, Woodlands, and Conroe submarkets of Houston, TX. Marcel Town Center, Marcel Plaza of Katy, Marcel Commons Office, Marcel Commons The Woodlands, Marcel Boulevard at Grand Parkway.
Pipeline Deals
Focus on multifamily, commercial, retail and hospitality opportunities