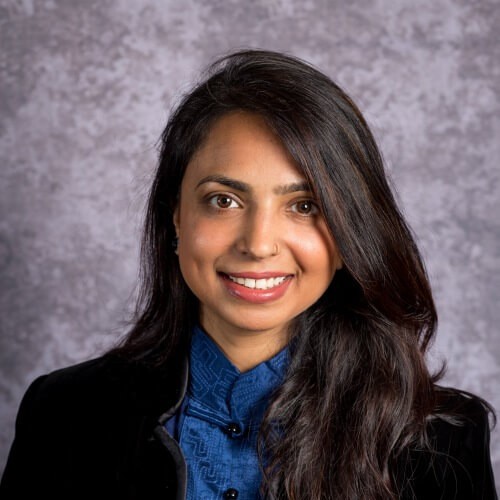 Dr. Deepika Verma Agarwal is Head of Marketing, Karya Property Management, she is responsible for overseeing all operations of marketing, with a special focus on integrating local businesses, digital and social media marketing aspects.
Deepika is on the board of directors for Karya Kares, a non profit organization founded in 2016. Karya Kares is keen to work towards providing the best possible resources for wholesome community development. With efforts in various cities in the United States or in India, Karya Kares is dedicated to helping those less fortunate get back on their feet with a promise of hope. In the year 2018, she raised her voice against the rising gun violence in schools with her strong campaign #AllSmilesNoGuns. This campaign was also supported by various police and mental health departments of Texas.
Deepika has a PhD in Plant Biochemistry and cell biology from the University of HongKong. Along with professional and educational achievements, she has been awarded by prestigious title of WORLD PEACE MESSENGER for her social work towards children in india and USA.