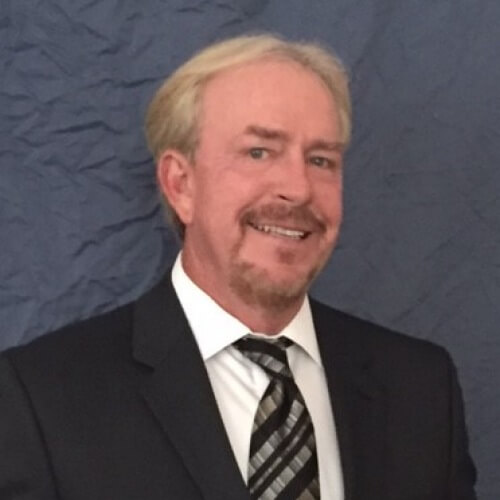 Carl brings over 30 years of experience working in multifamily industry to the Nitya family. Carl is responsible for the day to day operations for our property management. Carl works very closely with the CEO to strategize on ways to ensure that our Team members are receiving all the support they need in order to ensure all Nitya properties operate to the highest of standards.
Prior to joining Nitya, he served as Senior Vice President for Allied property management where he was responsible for all aspects of property management operations and Team members. He started his property management career in 1988 in Houston with a Connecticut based management company, ultimately becoming a Principal within the company. In 1990, Carl started working on obtaining third-party management in Texas for his former company. By 1991, he successfully procured third-party management from one of the largest companies in Asia, Henderson Land Development. By 2017, Carl had obtained over 7,000 units of third-party management spread out among all of the major market areas throughout Texas. Over his career, Carl has been involved in all aspects of property management operations. He has extensive experience in acquisitions, dispositions, repositioning, 1031 exchanges, underwriting, renovations, lease-ups, and all phases of due diligence.
Over the years, Carl has developed and implemented comprehensive property management policies and procedures for his company. Carl has hired, mentored, and coached hundreds of employees over his career and has attended many seminars and classes related specifically to property management in real estate. Recently Carl was a speaker at the Multifamily Investors Network, discussing the essentials of detailed due diligence when purchasing new assets. He attended IUS where he worked on achieving a business degree. He is a Certified Apartment Portfolio Manager, CPM candidate, and is a current member of IREM.