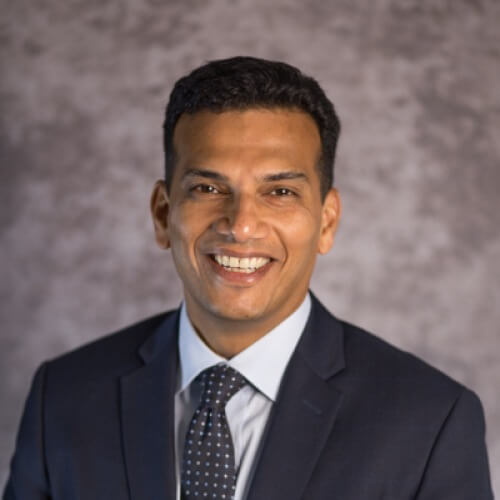 Ashwin leads the acquisitions and asset management functions at Nitya Capital. In addition he oversees all corporate operations that provide support to property level operations. Ashwin's key focus is on enhancing financial and operational performance at the property level to meet the investment's return targets.
Ashwin has over 20 years of experience in the real estate and financial sector across management consulting, investment banking, private equity and real estate operations. Consequently, he brings a unique blend of financial and operational expertise across various real estate classes covering residential, office, retail and hospitality assets.
Prior to Nitya, Ashwin has worked in senior roles with Ascendas-Singbridge, a large office parks developer and operator across Asia and Forum Partners, a global real estate private equity firm. Ashwin has an Engineering Degree from Karnatak University, India and an MBA in Finance from IIM Calcutta, India.